2022 Kick off meeting @ Hunter Library
Welcome to 2022 Everyone! We're having a team kick-off meeting for anyone interested in joining at Hunter Library on February 26th @ 12pm (noon).
MAP: https://goo.gl/maps/NWKoqzLM3UJ3K5qc6
FACEBOOK EVENT: https://www.facebook.com/events/887043348633321


The West Granite Composite Mountain Bike Team is part of the Utah High School Cycling League and serves the Granite School District west of the I-15 to the Oquirrh Mountains.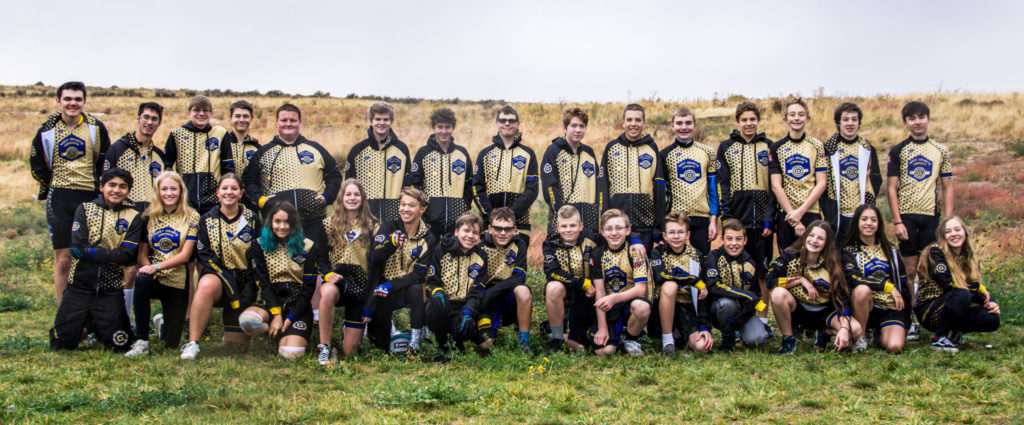 High Schools:
Junior High Schools:

AISU
Cyprus High
Granger High
Hunter High
Kearns High

Bennion Junior High
Brockbank Junior High
Eisenhower Junior High
Hunter Junior High
Jefferson Junior High

John F. Kennedy Junior High
Kearns Junior High
Matheson Junior High
Valley Junior High
West Lake Junior High
Our team is 100% inclusive. There are no tryouts, we accept all fitness and skill levels. Charter and Home School students are welcome. Grades 7 – 12.
Loaner bikes are available on a limited basis.
Fun rides and skill sessions start in April.
Practice starts in June.
Our Facebook Group can be found here: https://www.facebook.com/groups/wgcmtb/
If you have any questions you can post them to the Facebook group or send an email to wgcmtb@gmail.com